Fashion Design Success Story
Kait Newkirk, 2011, Fine Arts
"My professor's real-world experience was so beneficial in helping me get into FIT. I couldn't have done it without her."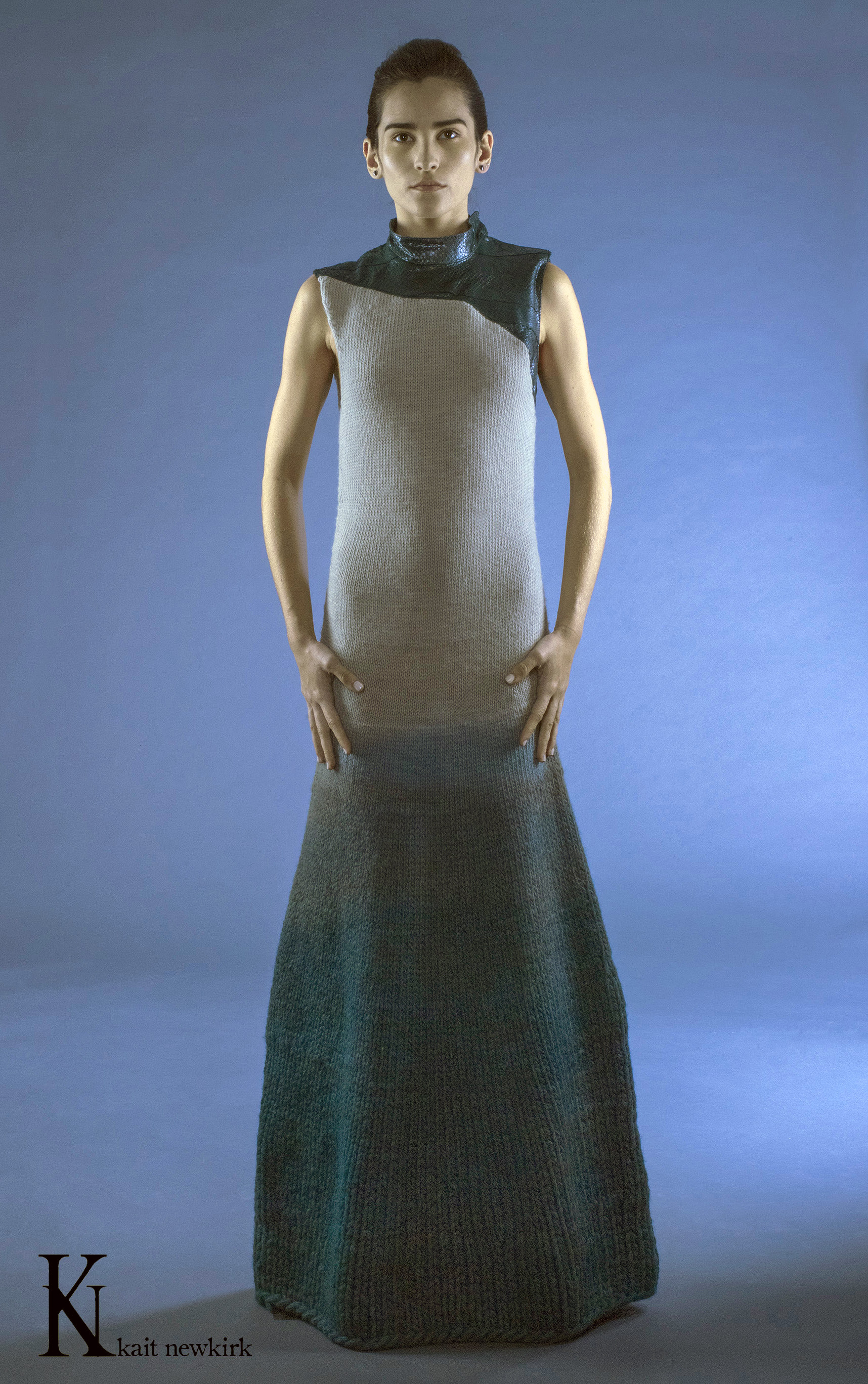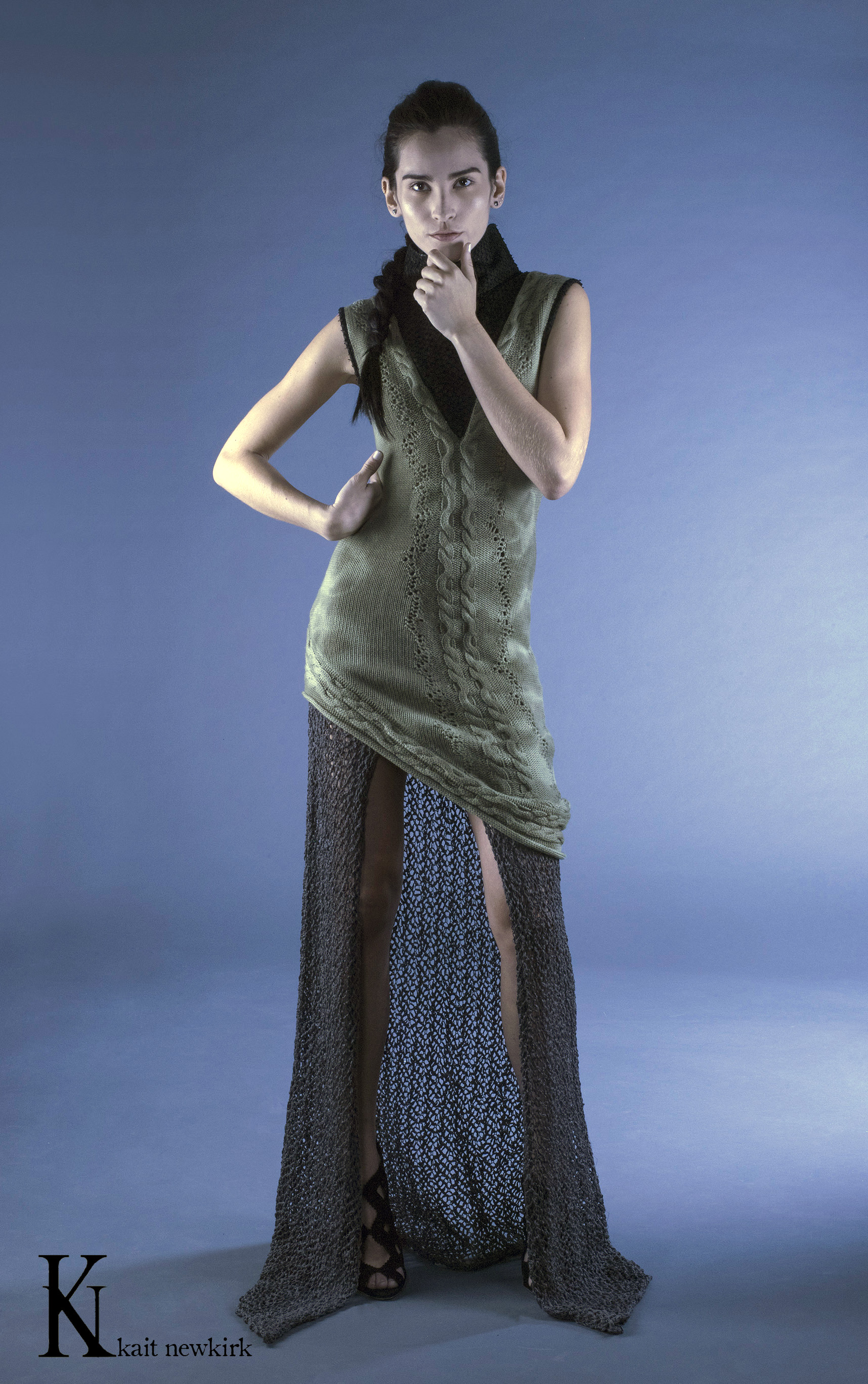 Since she was a young girl and took a Mommy and Me sewing class, Kait Newkirk knew she wanted a career in fashion design.
Today, she is an assistant designer at Talbots in New York's Fashion District, working with senior designers in sweater knits, choosing yarns for upcoming seasons, assisting with sketches and technical packages, sitting in on fittings, researching seasonal fashion trends, and providing inspiration and ideas for the specialty retailer.
The journey to her new dream started when she came to SUNY Ulster at the age of 17 after being home schooled. Its proximity to her home in Saugerties and opportunity to experience the classroom environment for the first time appealed to her.
Newkirk excelled at the fashion design courses offered and worked with adjunct professor of fashion design and art Kristin Flynn over the weekends to put together a stand-out design portfolio.
With the support and mentoring of Flynn and her other professors who brought their real-world experiences into the classroom, she was accepted into the Fashion Institute of Technology (FIT), after graduating with distinction from SUNY Ulster in 2011 with an associate's degree in fine art.
"I don't think I could have gotten into FIT without her," she says of Flynn. "She really went above and beyond."
Newkirk earned her bachelor's with a knitwear concentration from FIT in 2014 and had several job offers before accepting the Talbots position. Even during her career search, she turned to Flynn for advice and the two remain in contact.
"The professors at SUNY Ulster helped to improve my design skills and I met a lot of great people," she says of her experience here.