Stephen Balantzian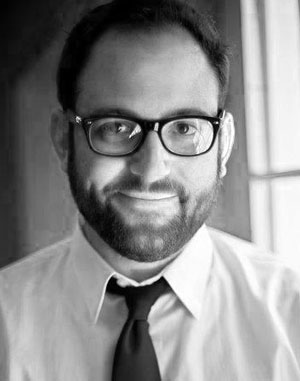 Instructor of Theatre and Coordinator of Theatre Program
Contact:
Office: VAN 212D
email:balantzs@sunyulster.edu
A native of the Hudson Valley, Stephen has acted locally, regionally, and nationally in the theatre and on television from Broadway's Cyrano de Bergerac to NBC's Law & Order. A board member of SUNY New Paltz's McKenna Productions and actor with Mohonk Mountain Stage Company, Stephen is rooted in local theatre. MFA: Rutgers University, BA: SUNY New Paltz.
Courses Taught:
ACTING 1 and 2, THEATRE WORKSHOP, SCENE STUDY, VOICE AND DICTION 1 and 2.